News
Meet the new XLTools website – fast and helpful!

by XLTools team
July 8, 2020
3 min read
no comments
Meet the new XLTools website – fast and helpful!
We have refreshed XLTools brand and we are excited to present you the new website. It has modern design, it's fast, and it's helpful.
XLTools Add-in helps hundreds of professionals worldwide simplify their Excel workload and be more productive. We believe that productivity begins with the inner drive to do every little thing just a bit easier. So, we wanted the new website to reflect this message as well.
With this in mind, every element of the website is focused on helping you find the information you need quickly and easily. Created with the latest technologies, the website is fully responsive on all mobile devices and loads much faster. Fresh and clean design makes navigation intuitive.
Go ahead and explore:
In the Products menu section, browse the updated toolkits. Whether you need just a date picker for Excel, or a complete automation of your spreadsheets – we have the right toolkit for your tasks.

The

Support Center

has everything at hand: documentation, answers to frequent questions, troubleshooting solutions, XLTools release notes and more.
Moving forward, we will continue adding useful tips and case studies to our Excel Productivity Blog. Sign up for newsletters and be the first to know about blog updates, special offers and other XLTools news.
We hope you like the changes. Let us know what you think! Please leave a comment below or send us a message.
Related articles: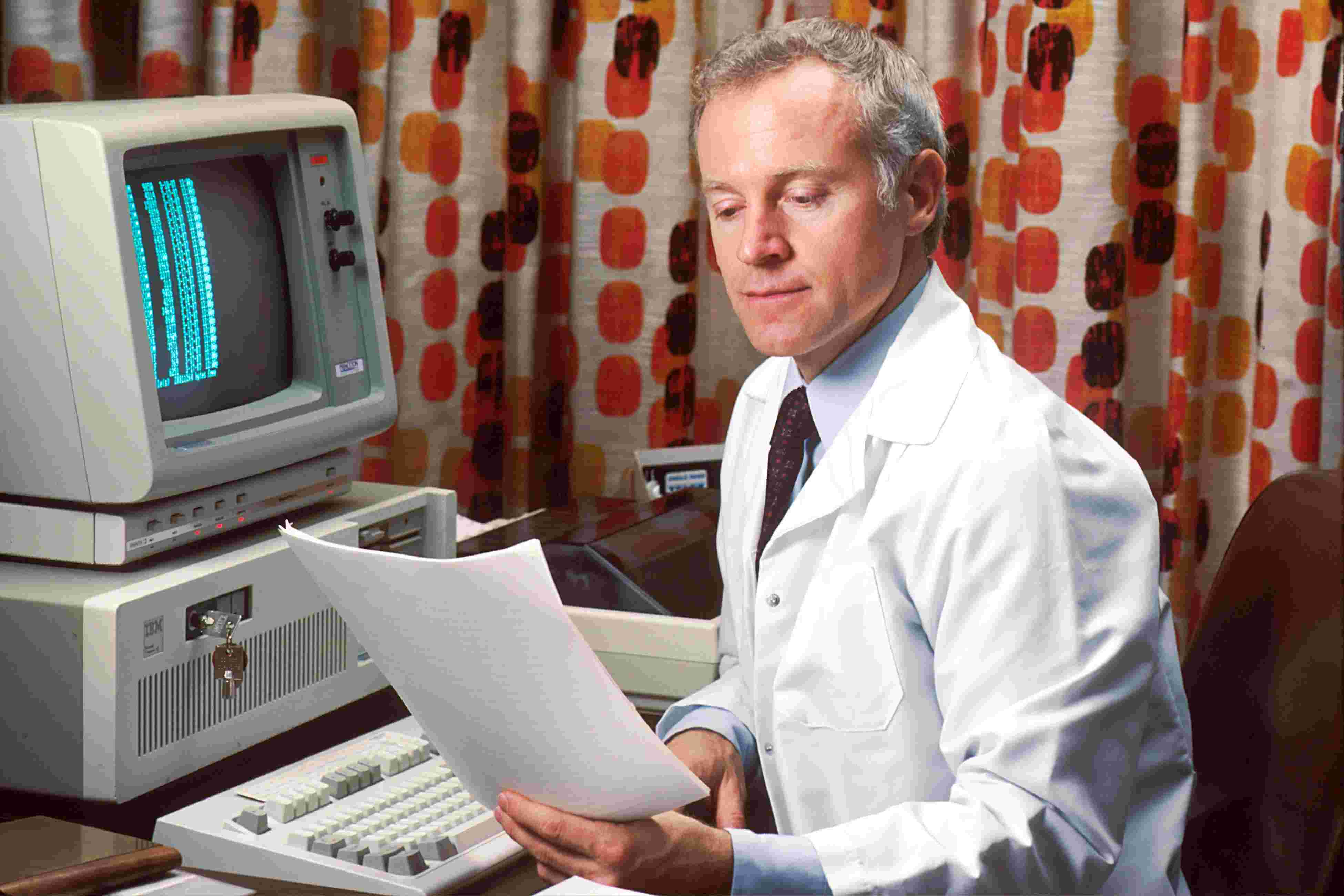 Automate data manipulation in Excel and transfer data to MySQL [Case Study]
October 31, 2017
10 min read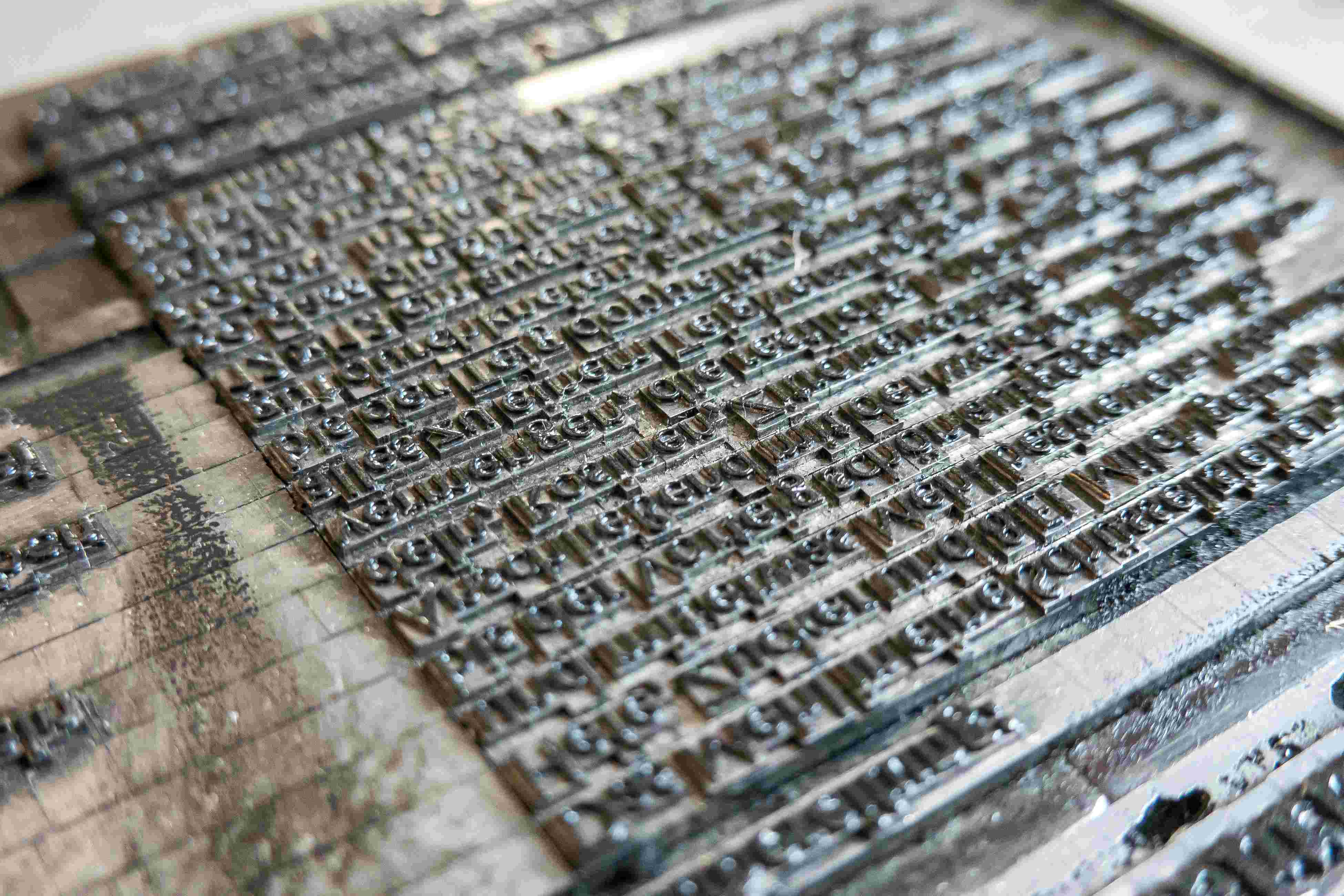 Excel automation for a printing company: processing orders [Case Study]
December 20, 2017
15 min read
Be the first to know
Subscribe to occasional emails with special offers, updates and other XLTools news.