Webinar
Webinar: XLTools features overview
[ Video ]
by XLTools team
January 12, 2014
20 min read
no comments
Note:
this webinar aired in January, 2014. XLTools functionality has significantly expanded since then. Please refer to
documentation
.
We are really proud to announce our first free webinar for Excel Advise members and all our customers!
This webinar is a great introduction to XLTools for anyone who uses or wants to use our Excel Add-Ins collection. We will take you through our software and point out all the features you can use to speed up your daily routine work.
In this video you will learn about:
Major XLTools features and how to use them

New features in upcoming version

Real use cases and scenarios

New ways to automate your daily work
Related articles: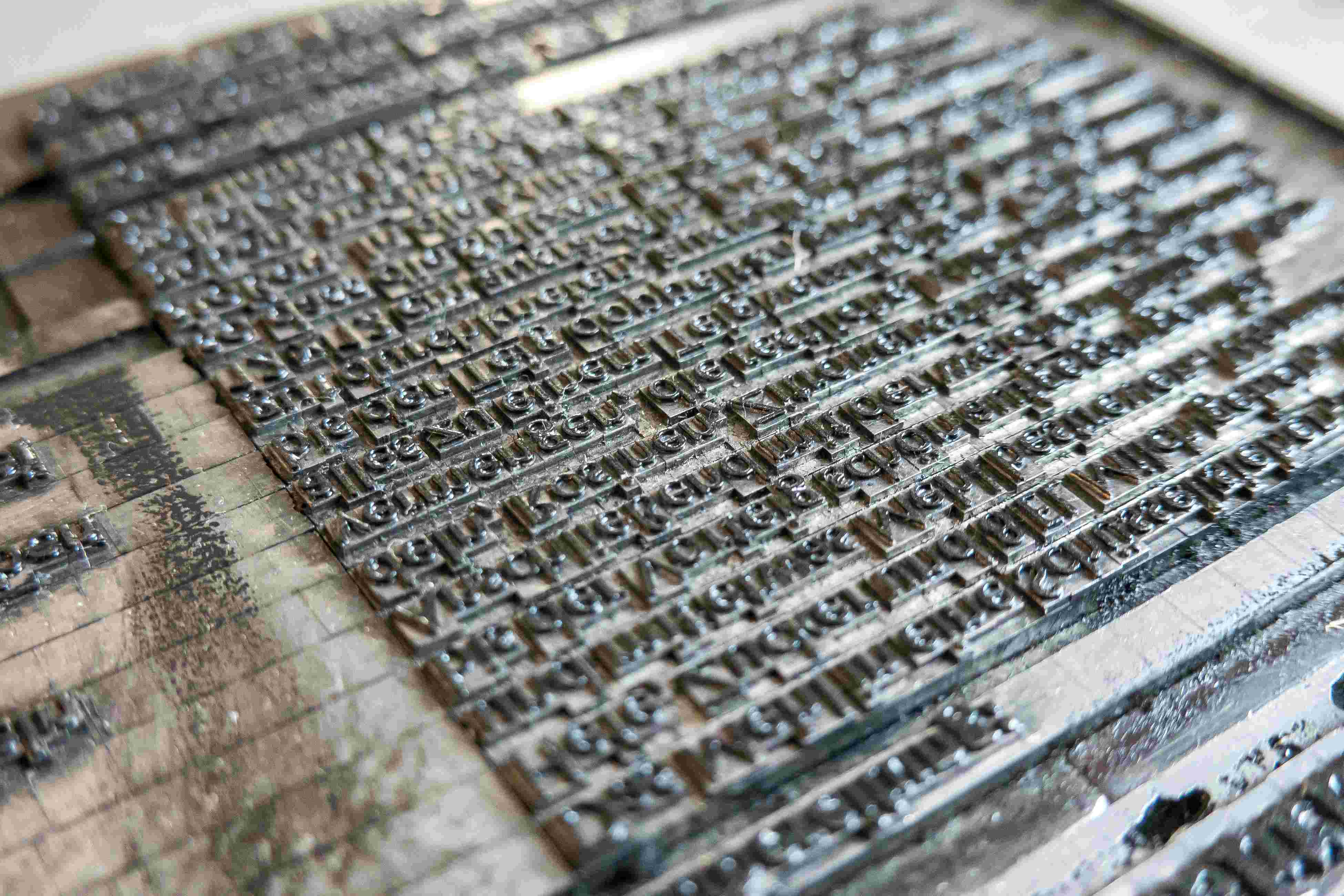 Excel automation for a printing company: processing orders [Case Study]
December 20, 2017
15 min read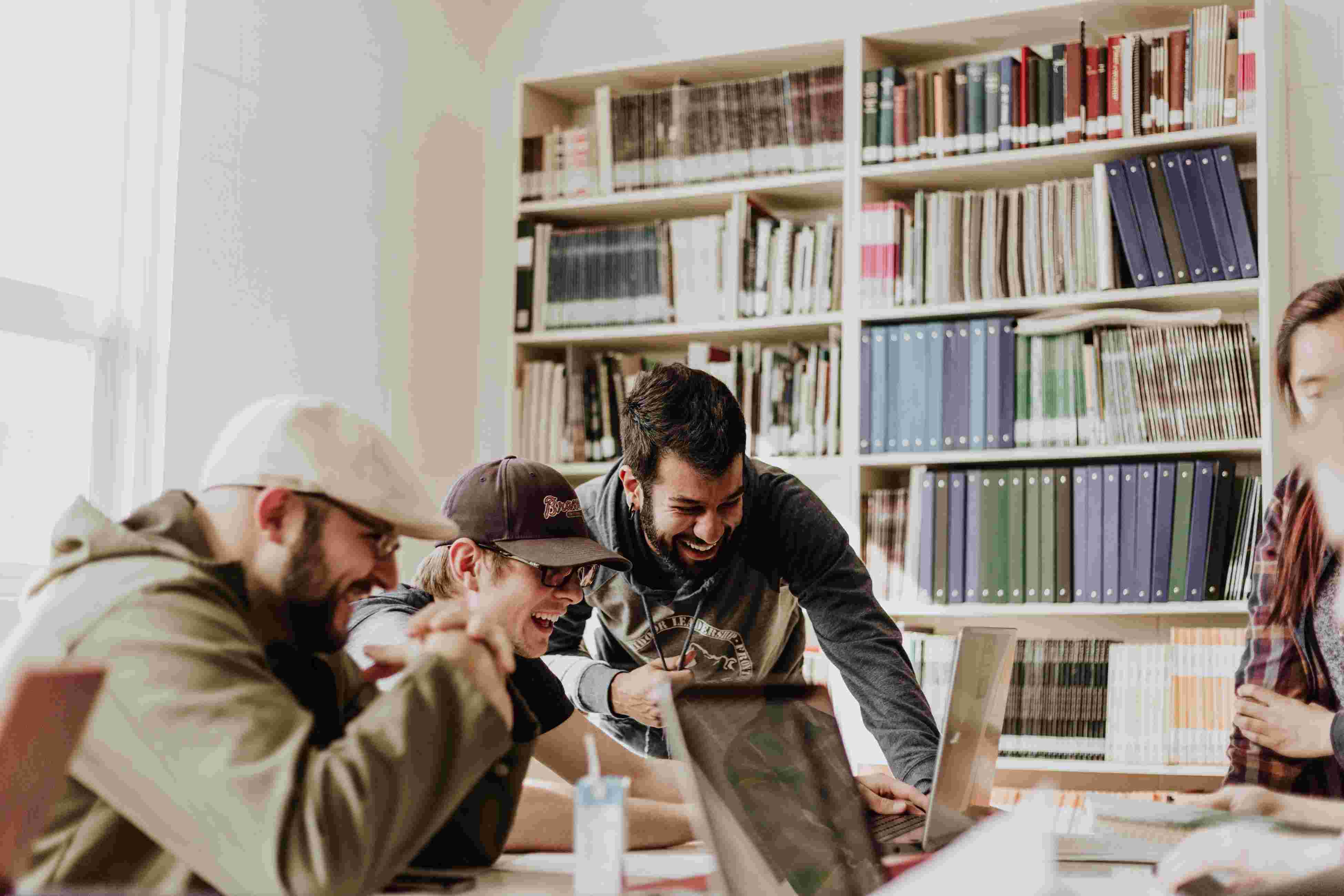 Ways to track changes in a shared Excel workbook
March 30, 2016
3 min read
Be the first to know
Subscribe to occasional emails with special offers, updates and other XLTools news.