How-to
Useful habits in Excel: three online Office apps

by XLTools team
March 18, 2016
7 min read
no comments
Note: this post was published in March 2016. Currently XLTools.net online apps mentioned below are not available in AppSource.
While working in Excel, we often do not question habitual actions that turned into a routine. Need to enter a date into a cell? Manually type in day, month, year, press Cells Format, assign date type, edit date, etc. Need to save a table in CSV format? Copy data to a new worksheet, File, Save as CSV, open the source file again…
10-15 habitual clicks are almost automatic and seem inevitable. It's time to change these unproductive habits to new useful habits with the help of free Office Store apps.
Habit 1. Enter dates into Excel cells from a calendar
The simple operation of entering dates into cells can take outrageously long. Try the Calendar App for Excel a few times, and you will not want to go back to entering dates manually.
Manually enter day, month, year – set the required cells form and date type – fix errors if necessary.
Which order: Day/Month/Year?

Which separator "-" or "/"?

Which day of the week is it?

Which week number is it?
Select a cell – pick a date from a calendar – done!
Uses system settings for date format.

Displays days of the week and week numbers.

Share an "embedded" calendar with colleagues.

Habit 2. Convert crosstab tables into a flat list with an app
Crosstab, or two-dimensional, tables are already a visual result of some analysis conducted on source data. What if you need to get to the initial flat list and to analyze source data under a different angle? Try the Unpivot Table App.
Meticulously copy & paste by hand.

Or, write a macro.
What if you work with huge tables?

How to avoid errors while copying?

How can a beginner write a macro?
Select a table – specify where to place the flat list – done.
Converts ranges of any size.

All values get transferred correctly.

No need to use VBA macro.

Habit 3. Export data from Excel to CSV with an app
If you work with data export a lot, you know how frustrating it can be to convert Excel tables into CSV text format – you have to open the original files many times over. Export to CSV App will save your time and energy.
Save Excel file as CSV file.

Or, create a macro.
The source XLSX file automatically closes.

How to export a small range, not the entire sheet?

Can you change a CSV delimiter?

How can a beginner write a macro?
Select the range – choose a separator – done.
The source XLSX file remains open and does not change its extension.

Export any selected range.

Choose any delimiter: comma, semicolon, or tab.

No need to use VBA macro.

Practice productive habits
The Office Store has already over 200 handy apps available directly from Excel interface. The next time you catch yourself thinking that some operations in Excel have turned into a long painstaking routine, browse the Office Store. It's very likely there is a solution that will help replace your unproductive routine to a useful habit!
Related articles: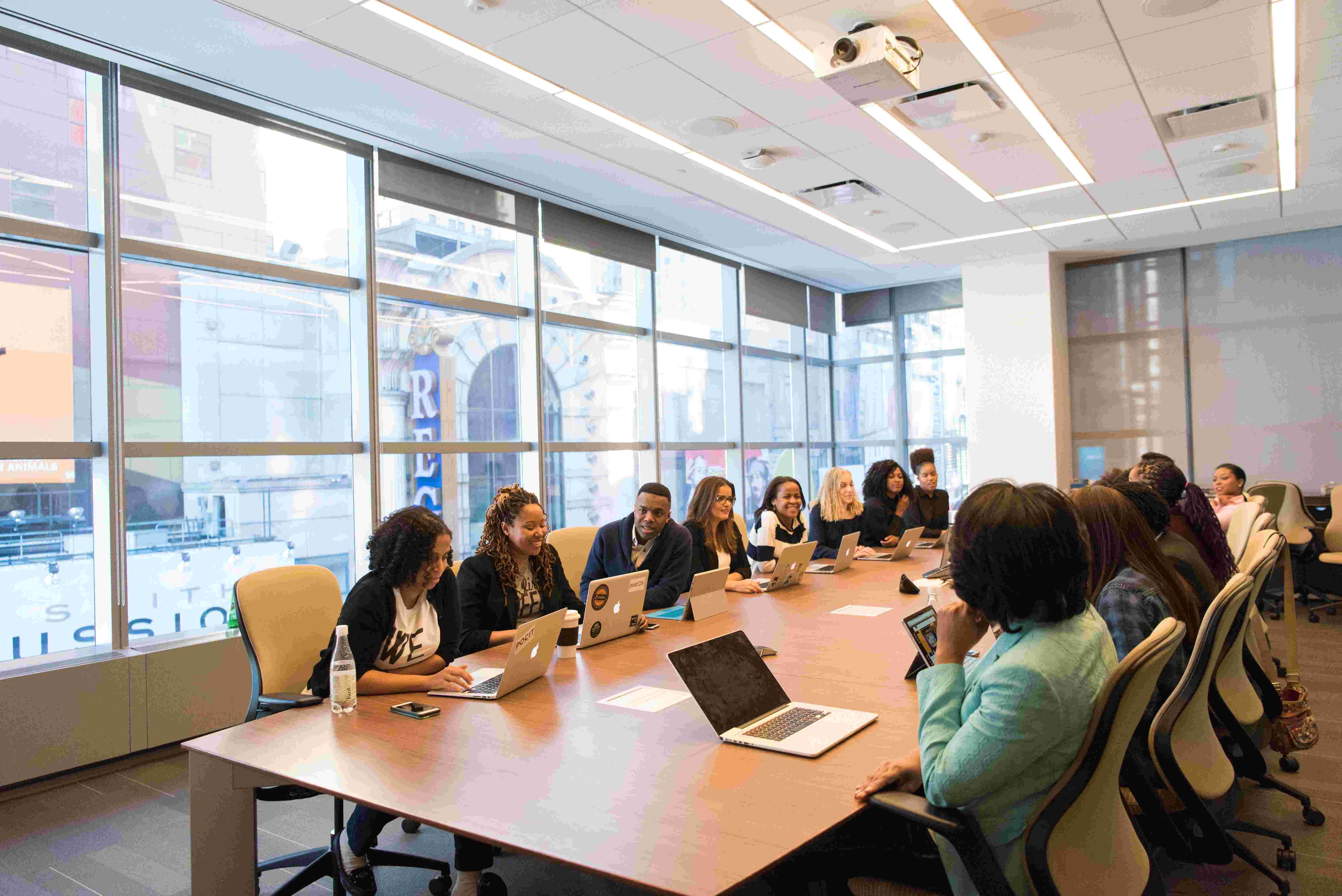 Webinar: XLTools features overview [Video]
January 12, 2014
20 min watch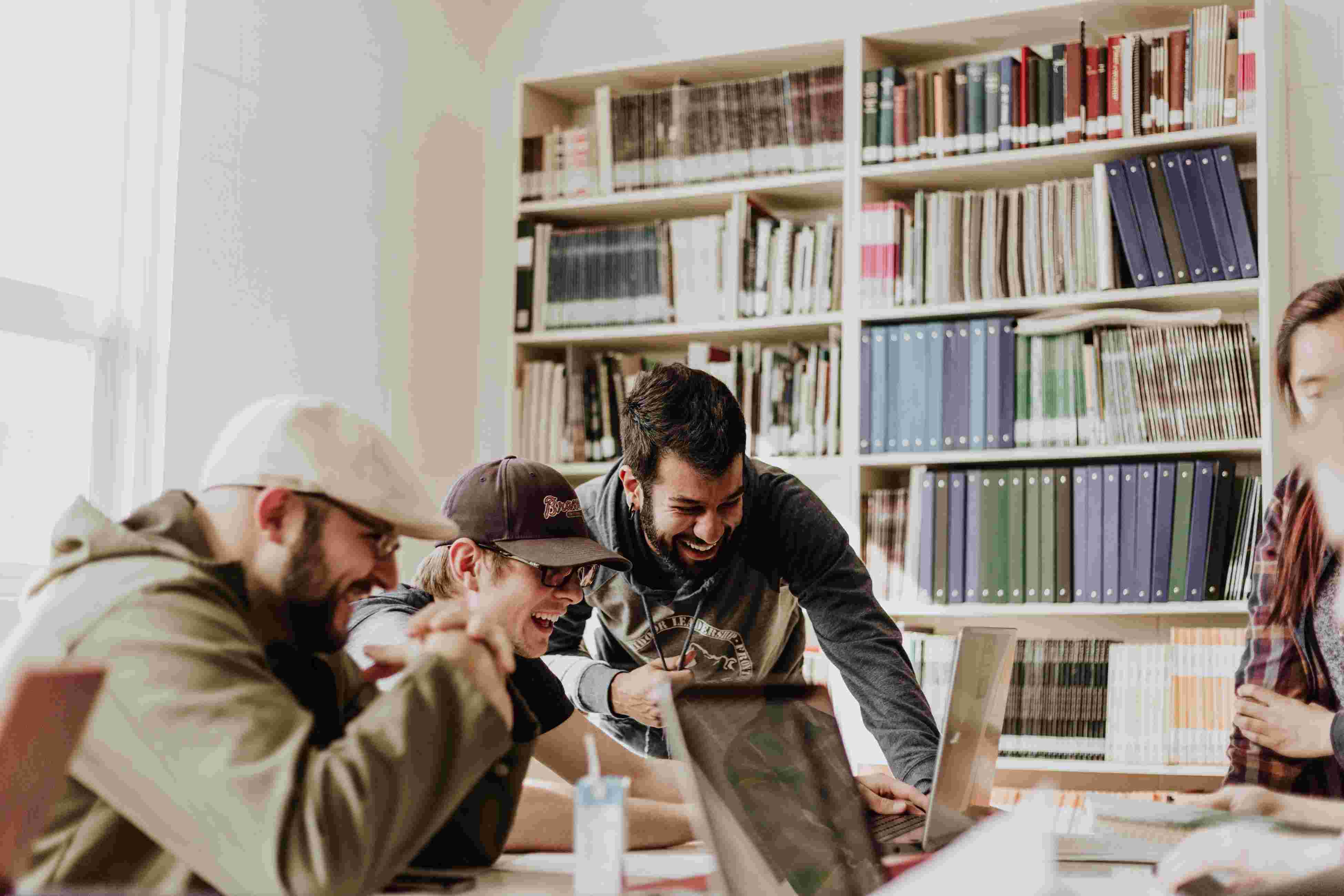 Ways to track changes in a shared Excel workbook
March 30, 2016
3 min read
Be the first to know
Subscribe to occasional emails with special offers, updates and other XLTools news.