How-to
Ways to track changes in a shared Excel workbook

by XLTools team
March 30, 2016
3 min read
no comments
Companies that actively use Microsoft Excel for business analytics and reporting, often face the challenge of organizing group work on shared documents. In these cases issues like data safety and convenient versioning of a workbook are on top of the list. XLTools Version Control helps organize the process efficiently.
How to track changes in Excel workbooks
Working in Excel, one could accidentally enter wrong values or even erase valuable data. These unfortunate mistakes are familiar to everyone. This may lead to data corruption and put reliability of reports into question. When there are a few people collaborating on a same document, the risks increase. How could this problem be solved?
You can regularly save backup copies of workbooks:

This leads to a pile of similar files "File_Final_1", "File_Final_2", "File_FinalFinal", etc. It's difficult to find the necessary documents, they consume disk space, and comparing two files is rather problematic.

You can activate Track Changes feature:

This feature is frequently used in Word. The principle is the same: changes are registered for each cell, you can accept or decline them. But this feature does not have an option of recovering an earlier version of a workbook, so you still have to save backup copies, and the version log is stored for a limited time only.

You can purchase specialized software:

Majority available solutions offer storing workbooks' versions in a cloud. It requires training time to master the software, and the cost may exceed $1000 per year depending on number of users and subscription plan.

You can install XLTools Version Control and overcome these obstacles.
XLTools Version Control capabilities
With XLTools, you can organize workbook versioning directly in Excel interface. Most importantly, you will be sure that your data are safe.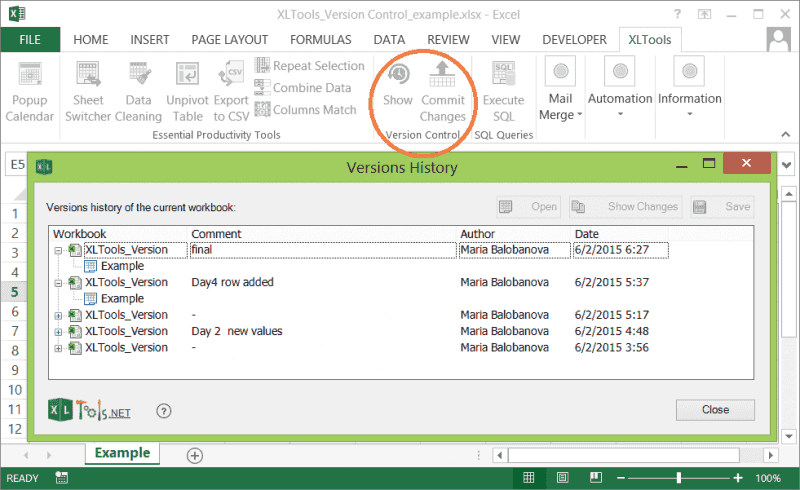 Convenient both for individual and collaborative work,

Track who made the changes and when,

Compare any two versions and highlight changes,

Save versions as separate files whenever necessary,

Comment on versions,

Review and recover earlier versions,

All versions are stored in a git-repository and do not take much disk space,

XLTools does't take long to learn and feels native to Excel,

All XLTools licenses are lifetime and include one year of free upgrades,
Also, we have recently released a long awaited update – to track changes in Excel VBA macros.
Tags:
Version control
Excel add-ins
Related articles: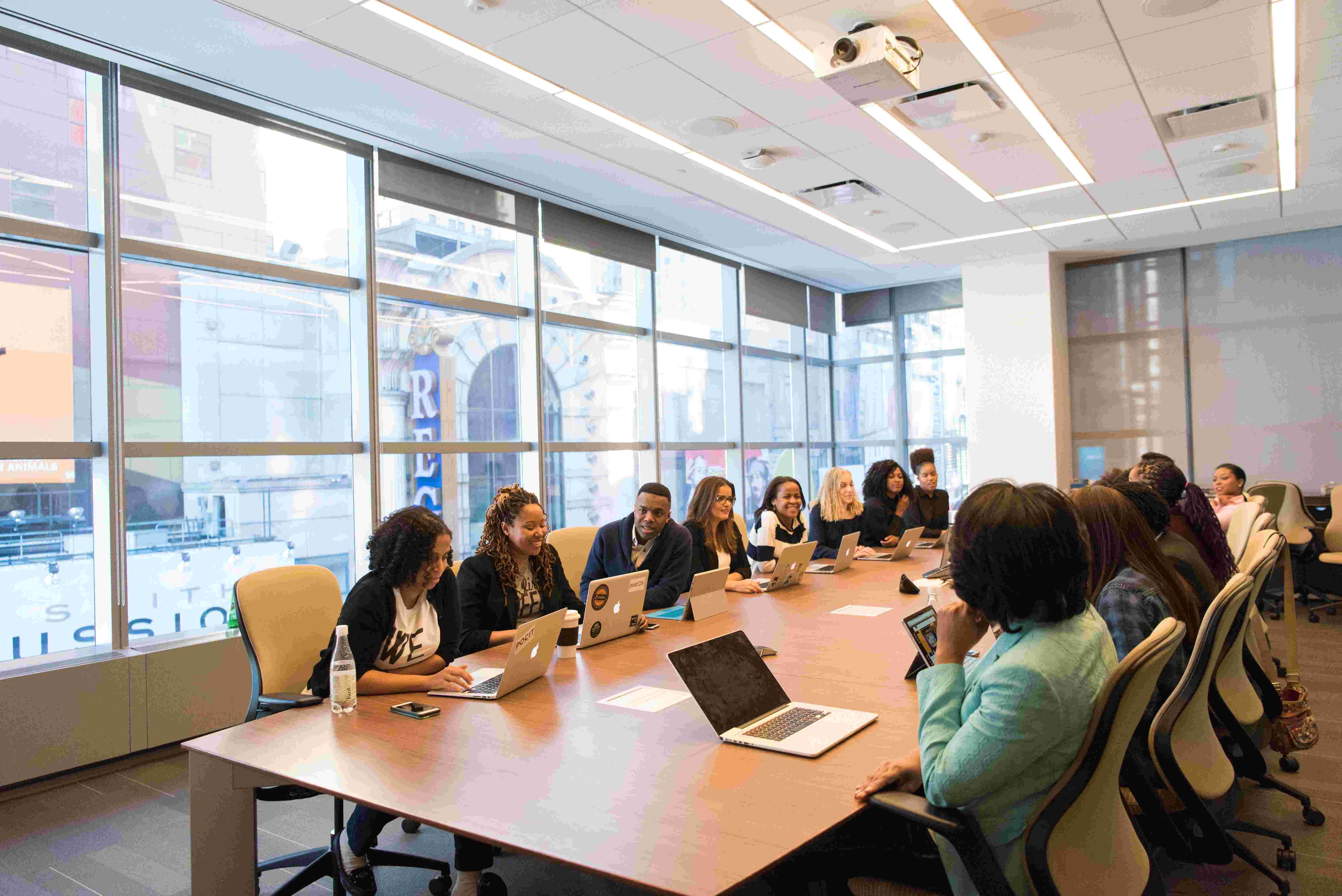 Webinar: XLTools features overview [Video]
January 12, 2014
20 min watch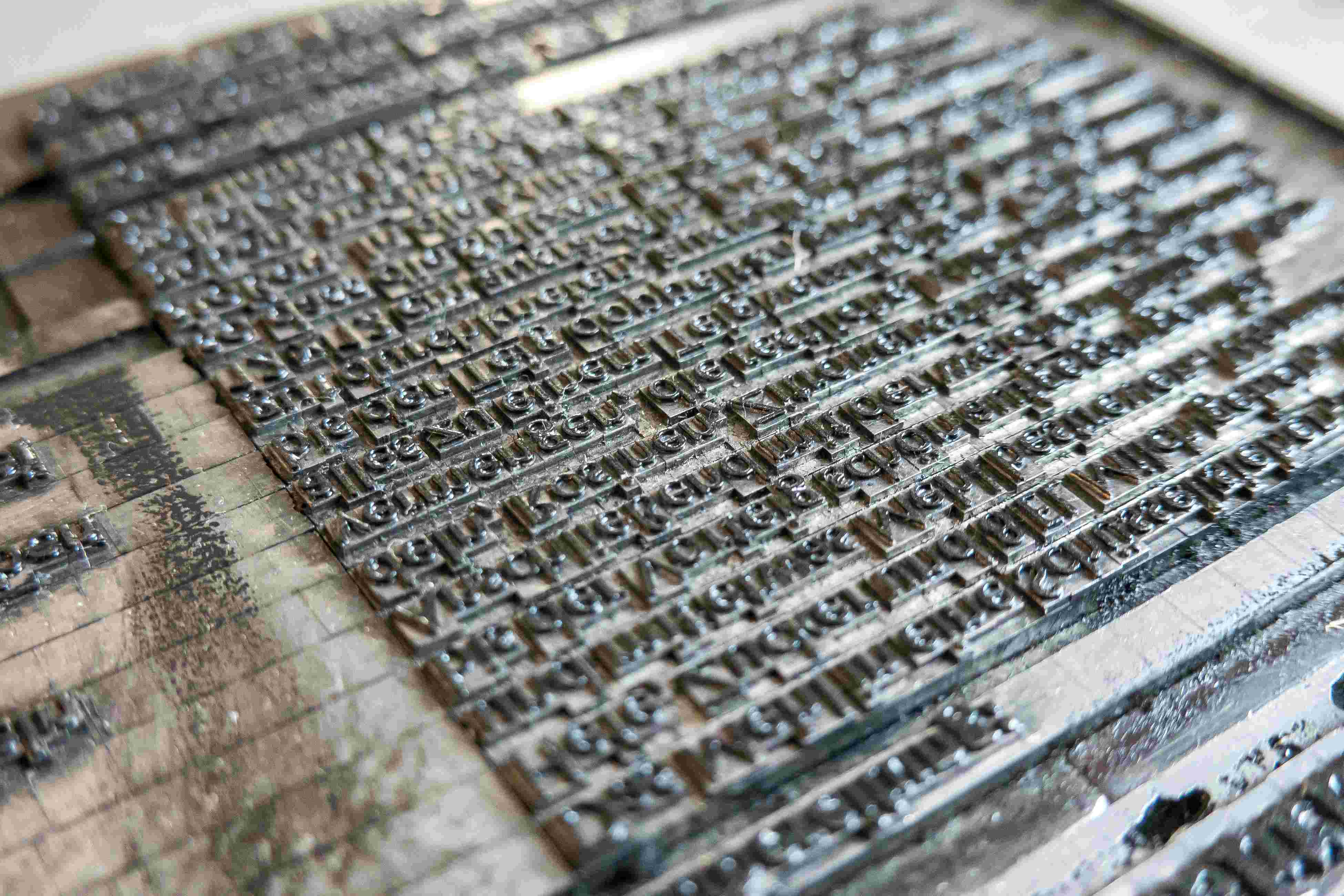 Excel automation for a printing company: processing orders [Case Study]
December 20, 2017
15 min read
Be the first to know
Subscribe to occasional emails with special offers, updates and other XLTools news.